UC Merced has launched new financial management systems based on the Oracle Cloud platform. The upgrade aligns the university with the UC system's Chart of Accounts and implements systems that can grow with UC Merced.
The Go-Live Toolkit has links to live assistance, training and other resources to help you learn how to use the new systems and tools.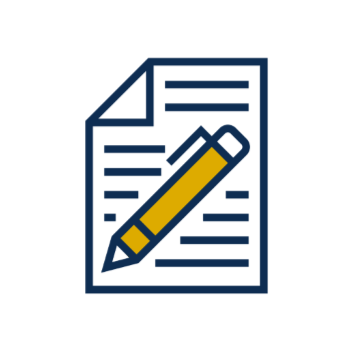 Getting Started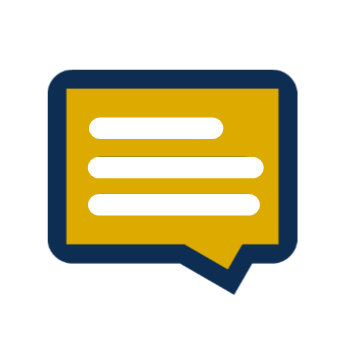 Live Support & DFA Service Catalog
Alpha Financials product owners are holding office hours on Zoom to answer questions about specific financial processes.
Office Hours Schedule | Zoom Link

General Accounting: Biweekly

Tuesday, April 27, 2021, 10:00AM - 11:00AM

Use the DFA Service Catalog to file ServiceNow requests.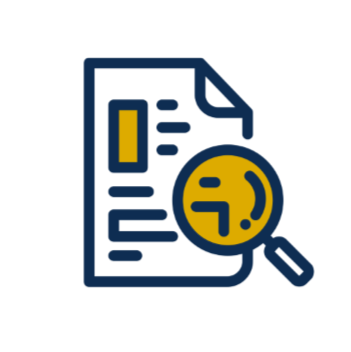 Concur Training Resources