A Foundation for the Future
The Alpha Financials project will be a milestone for financial management at UC Merced. This new system will lay the foundation for ongoing enhancements and projects that will dramatically improve access to our financial data and transform how we work in the future by leveraging advanced business intelligence tools and processes. The foundation being built provides the opportunity to clean up business processes and take advantage of delivered functionality, allowing us to convert manual processes to automated procedures that best leverage the system's capabilities.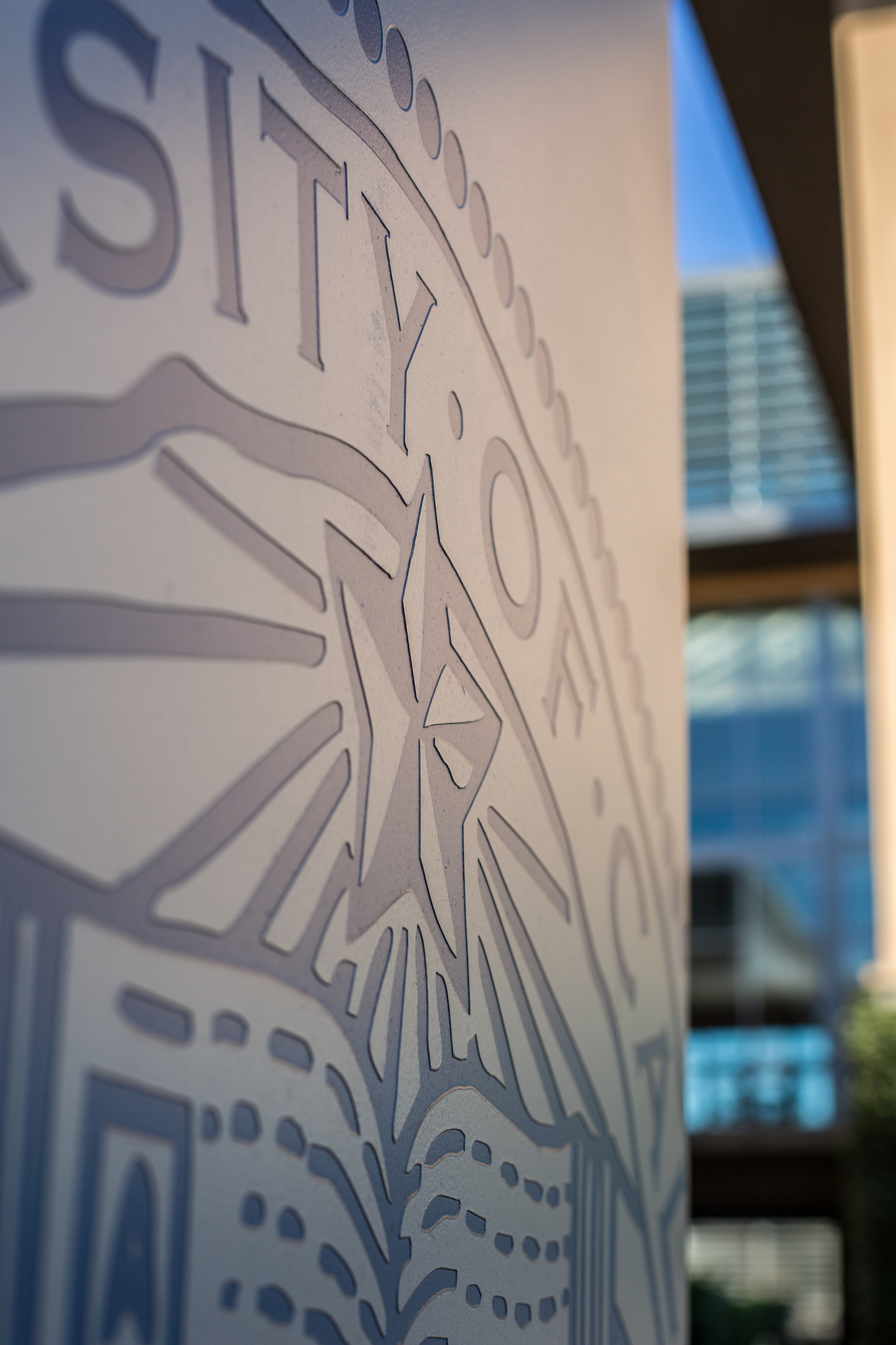 Alpha Financials will improve the university's financial and operational effectiveness across the board. A modern financial system will better support the university's major objectives while reducing administrative burden. In addition to the delivery of a smarter and more adaptable system, this project will allow UC Merced to re-align our current accounting structure with the new Common Chart of Accounts.
Two factors contributed to a unique opportunity for UC Merced to update our finance systems: our fast-growing campus and the sunsetting of UCLA financial systems we currently use. UC Merced is seizing the chance to modernize our finance system to a cloud-based Enterprise Resource Planning (ERP) tool that aligns with the UC system's Cloud First Strategy. A major requirement of the project is the update of our Full Accounting Unit to a Common Chart of Accounts. This is needed to align with the new Cloud ERP system and meet UC requirements for a common chart across all its campuses. For more detail, please see our Common Chart of Accounts page.
The Alpha Financials project is divided into three main phases: design, development and integration; testing; and user training. During these phases we will:
Configure the Oracle Financial Cloud applications for UC Merced
Integrate existing boundary systems into Oracle (i.e., Banner, CashNet, etc.)
Design a new Common Chart of Accounts (CCoA) and create chartstring values for campus expenditures and funding sources
Implement and test Oracle and the CCoA
Prepare campus for the transition to the new CCoA and Oracle system
Exit UCLA finance systems
The new financial system is scheduled to be production-ready in December 2020 for a Go Live in January 2021. For a more detailed description of each project phase, please see Our Approach.